Pantone Color of 2019 - Coral Pink
The Pantone color of the year for 2019 has been announced as Living Coral. PANTONE 16-1546 Coral is of course both an organism and a color. The color and the shapes of the life form have been used in art since the ancient Egyptians all the way through mid-century modern as a way to draw the eye to the organic, moving colors found in nature.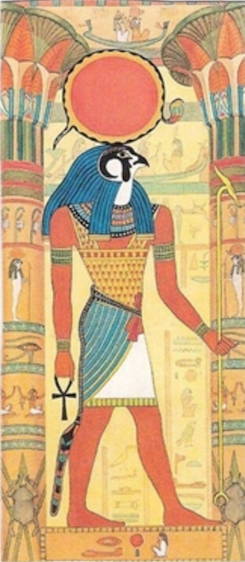 The renaissance Italian painter Jacopo Pontormo was widely known as a lover of the color coral, and he used it to portray the waving moving robes and hair of his subjects, as if he wanted to evoke coral swaying under the waves, and to associate sacred figures with the sacred colors of heaven and earth.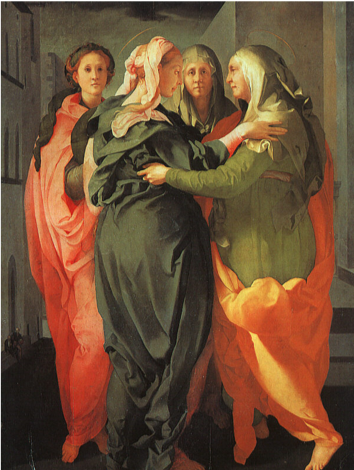 In the glory days of old Hollywood, we saw the blending of Spanish tile mixed with shades of pink, which drew the eye across the spectrum of the coral tones. It was used to release the weight of some of the earlier Spanish colonial architecture while tipping a hat to the palette.
Established in May of 1912, the Beverly Hills Hotel quickly became the premiere dining spot & private escape in Los Angeles.
Pasadena architect Elmer Grey built the iconic Hotel which would later become a classic landmark. As famed Hollywood actresses, directors and actors such as Will Rogers, Gloria Swanson, Rodolph Valentino and Charlie Chaplin started moving in the neighborhood, Beverly Hills quickly became prime real estate. The glamour and prestige of the hotel has lived on, and continues to enchant guest with it's palatial garden charm.
Featured in the staircase is a classic piece, made of 24 carat gold Murano glass flowers- as was fabricated by Wired's Venetian factory.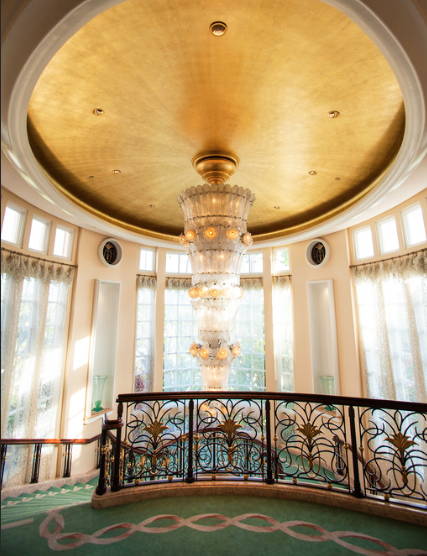 This modern classic was re-acquired by Wired and sold to a private collector.
The beauty of using a color found in nature is that it is not necessarily a static shade. It can range from an almost translucent pink with saturations of oranges at the edges as found if Wired's Lotus chandelier.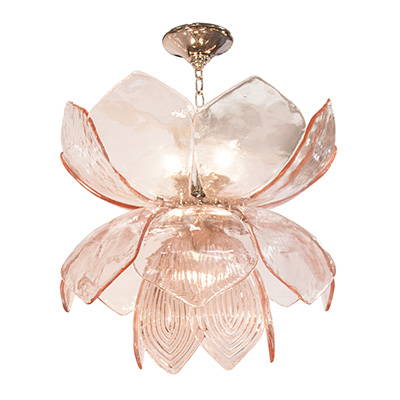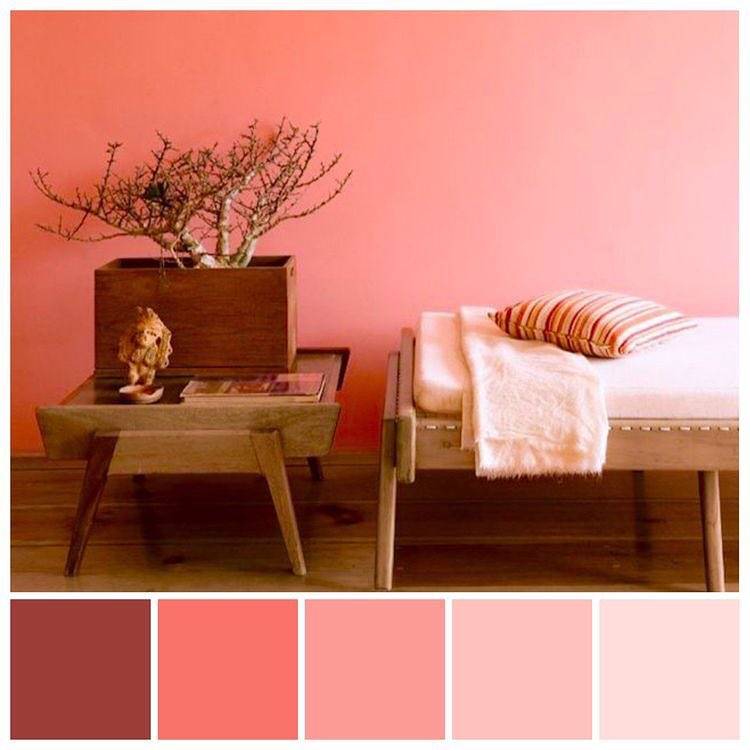 In a time where our natural environment is under pressure and the coral reefs are in danger, the color is a celebration of what is most precious. It is a tool that provides us comfort and buoyancy on rough seas. It is a color which is vibrant with a touch of fire, yet little more mellow than orange. More passionate and more natural than flat pink, the coral pink is joyous, playful, sacred and soothing all the same time.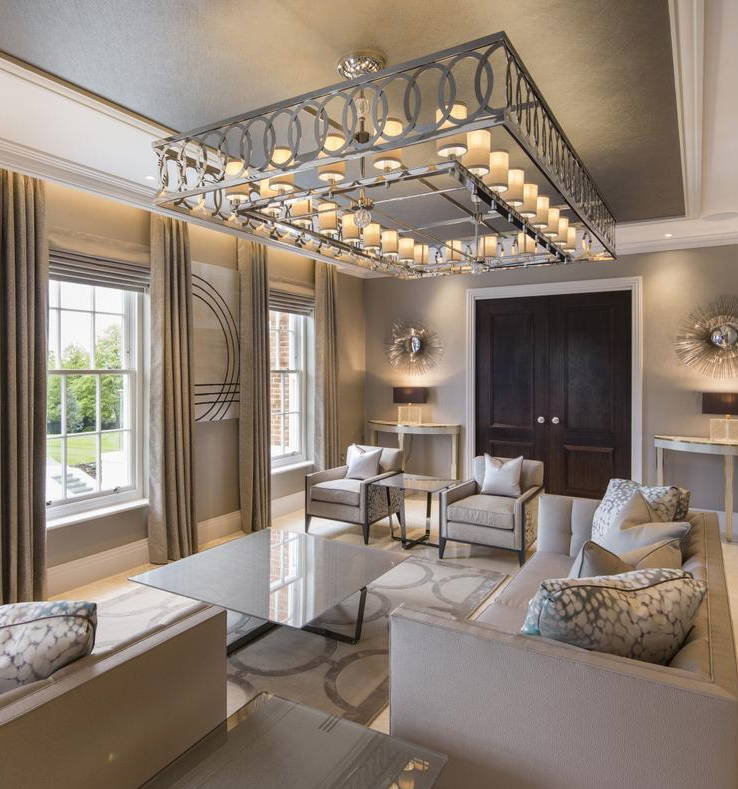 Fixture: Rancho Mirage (C)